Business Solutions
Training your people critical skills is one thing, but having a clear, easy way to understand their performance is another. A ClickSafety Business Account gives you dedicated experts to help you make the most of your safety training investment. Our business solutions let you manage, deliver and track training in one place – and can be tailored to meet your business needs, and the look and feel of your brand.
Preferred Pricing Options
Our variety of preferred pricing plans give you access to online training when you need it. We'll work with you to find the best training solution for your business.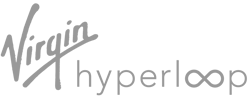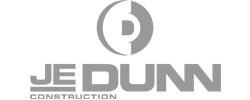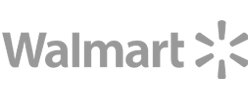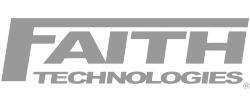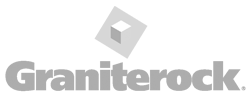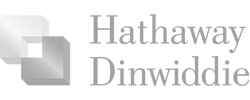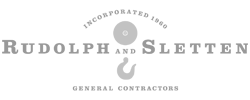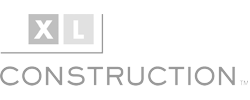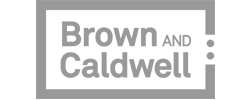 GET IN TOUCH
Let's build a strong safety culture, together. Get started today!