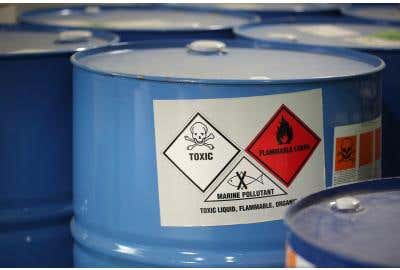 As defined by OSHA in 29 CFR 1910.1200 and 1926.65, HAZWOPER applies to any employers and employees who work around hazardous substances and have involvement in cleaning, treating, storing, and disposing of remaining waste.
Written by ClickSafety, November 27, 2019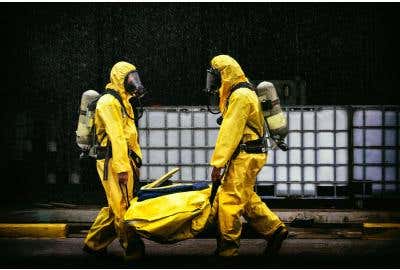 HAZWOPER is the term used to describe Hazardous Waste Operations and Emergency Response Standard by OSHA. HAZWOPER 2018 Refresher training is now available!
Written by ClickSafety, December 13, 2017