OSHA Focus/Fatal Four

Workers in every industry are exposed to jobsite hazards, but the construction field presents unique risks that can lead to serious injuries and even fatalities when safety best practices are ignored. To raise awareness about the most common dangers on the job, OSHA has identified the Focus Four and encourages comprehensive training to help guard against these hazards.
WHAT ARE THE OSHA FOCUS FOUR HAZARDS?
Research by OSHA revealed that more than 60% of construction workplace injuries come from four types of jobsite hazards. Dubbed the Focus Four, these hazards include:
Fall Hazards

Struck-by Hazards

Caught-In or -Between Hazards

Electrocution Hazards
Focus Four Courses
Designed for workers, supervisors, and managers, as well as employers, Focus Four/Fatal Four courses explain critical workplace hazards and provide clear direction for preventing injuries on the job.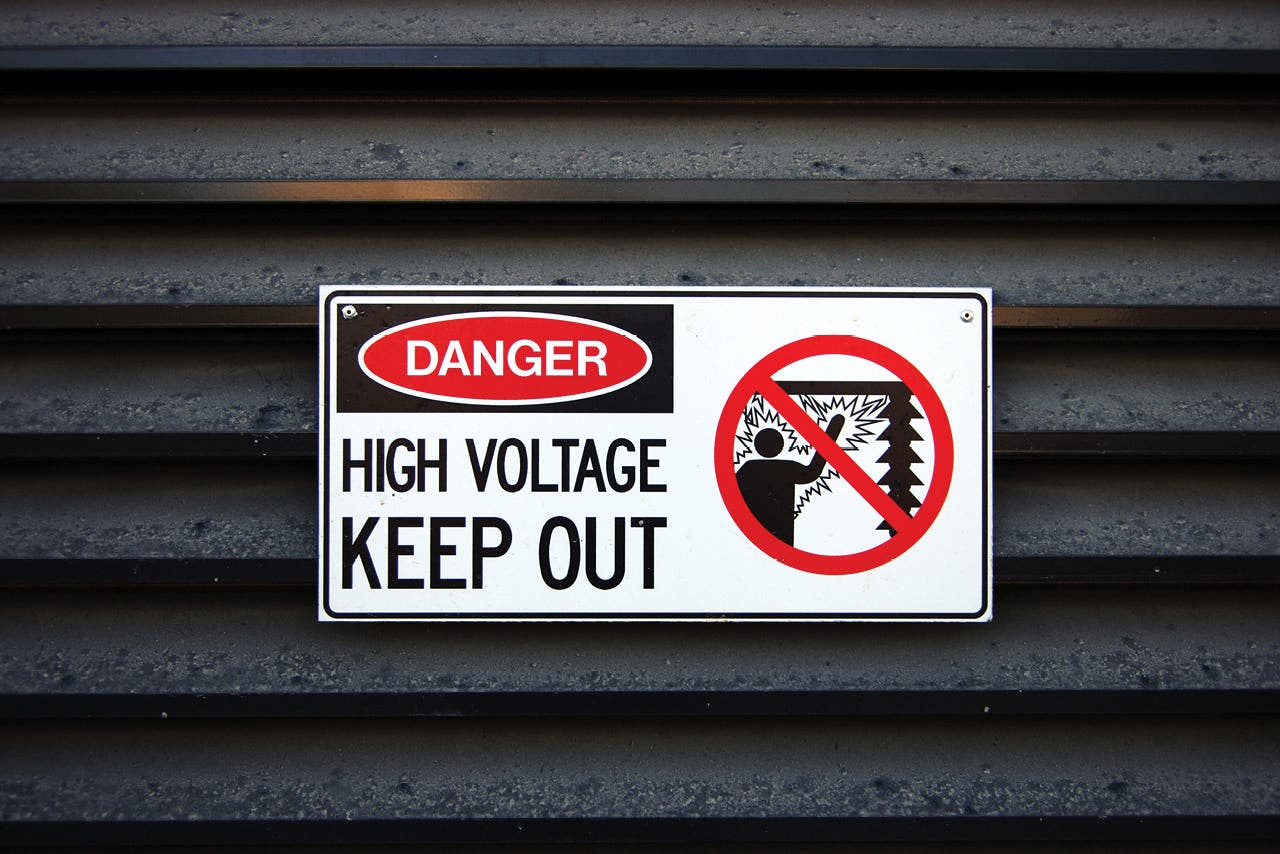 OSHA Focus Four Hazard Awareness for Construction
Level: Introductory
Duration: 25 Min
CourseID: MOOD138
$30.00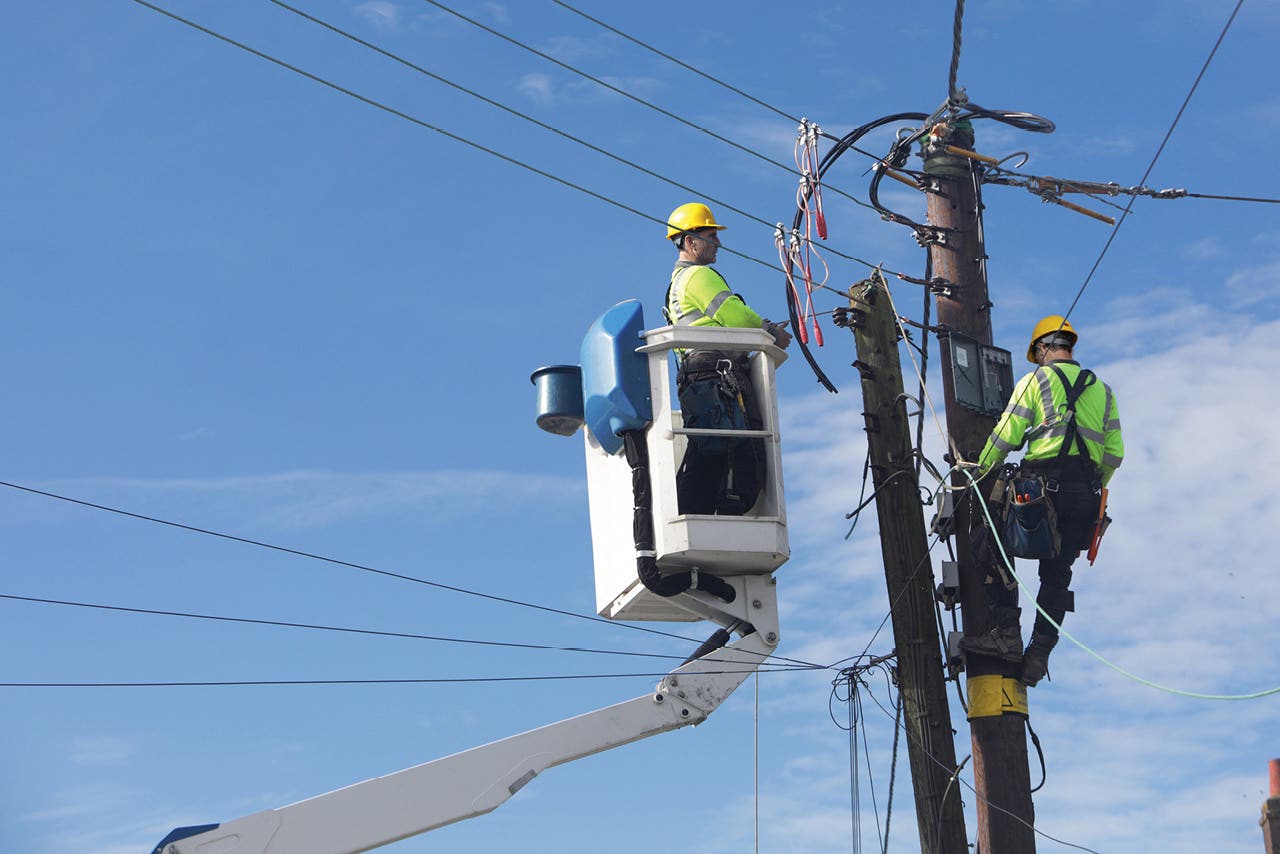 Focus Four Electrocution Prevention for Construction
Level: Intermediate
Duration: 2 Hours
CourseID: MOOD225
$40.00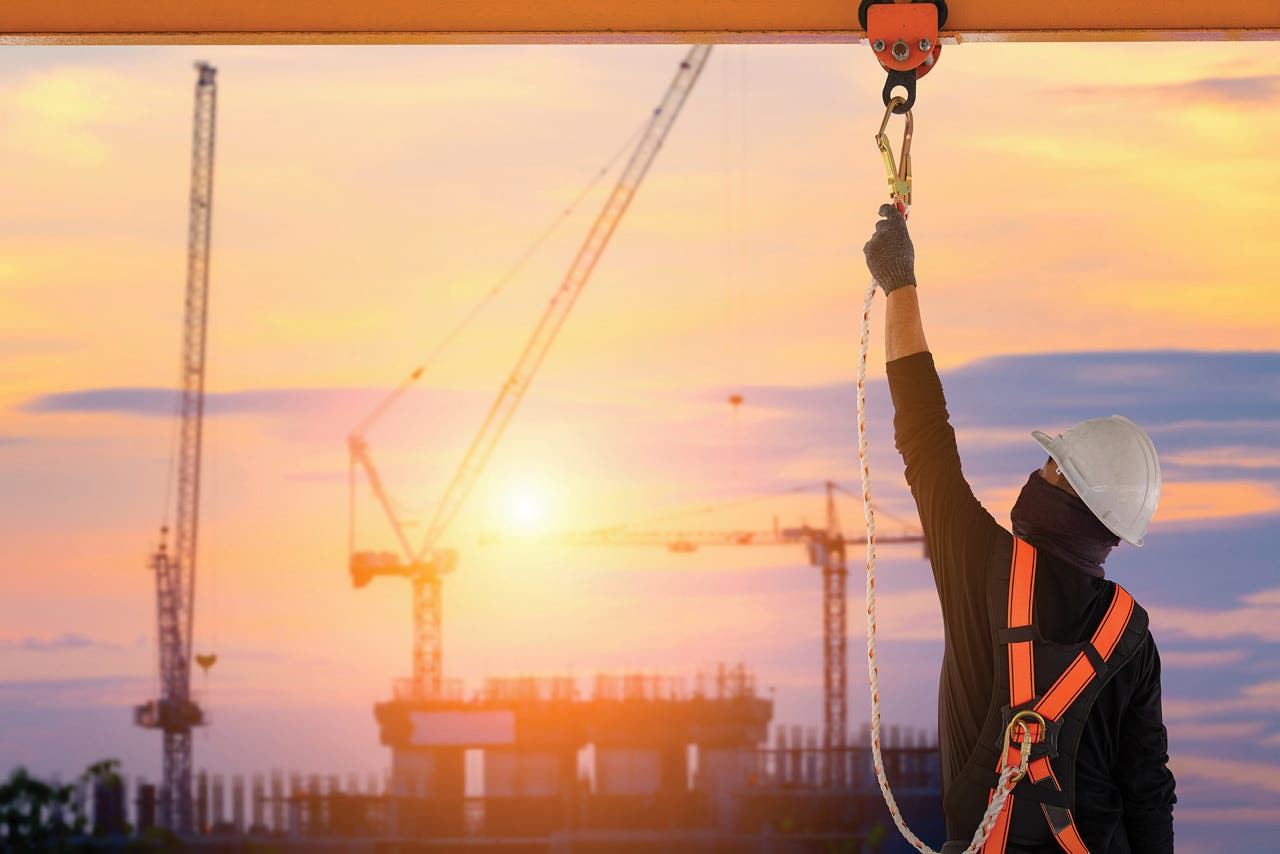 Focus Four Falls Fatality Prevention for Construction
Level: Intermediate
Duration: 2 Hours
CourseID: MOOD224
$40.00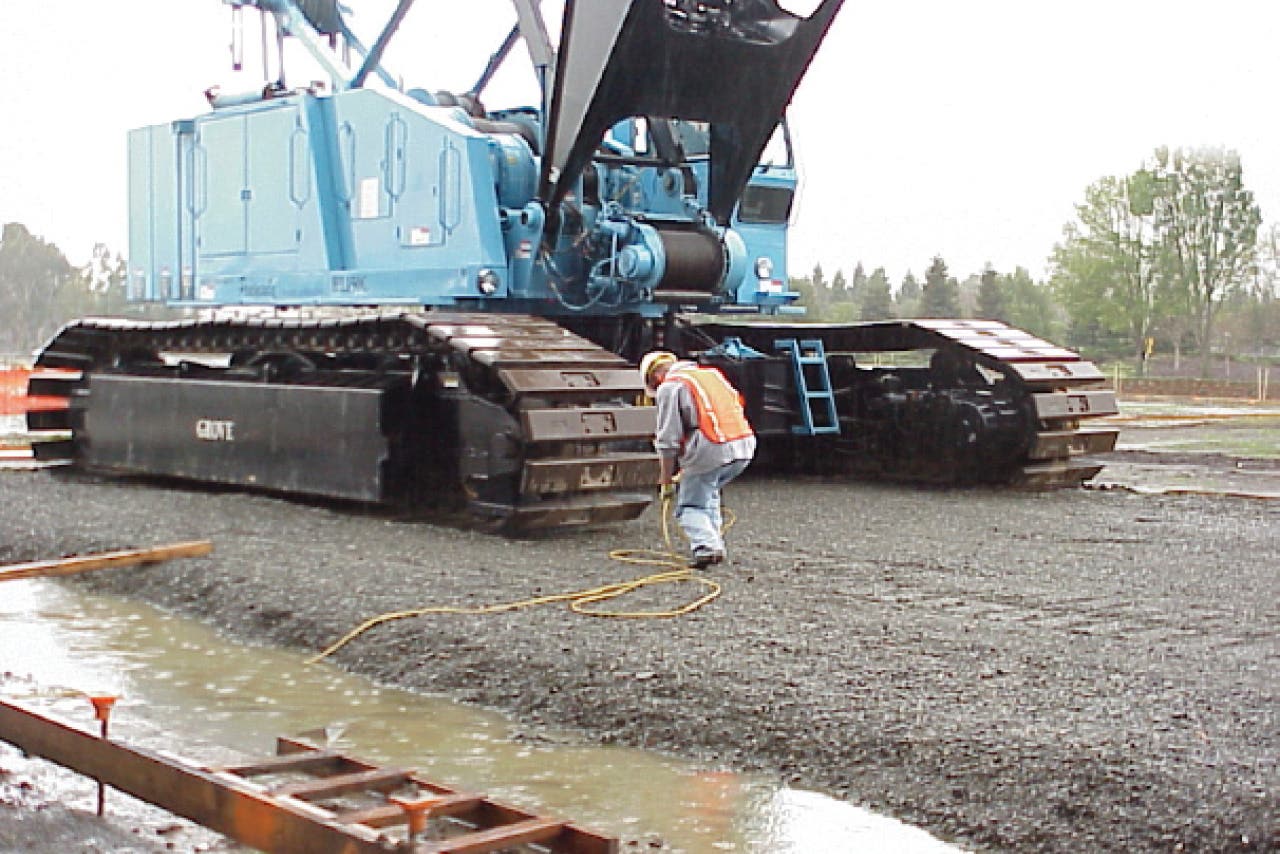 Focus Four Struck-By Fatality Prevention for Construction
Level: Intermediate
Duration: 1 Hour
CourseID: MOOD99
$40.00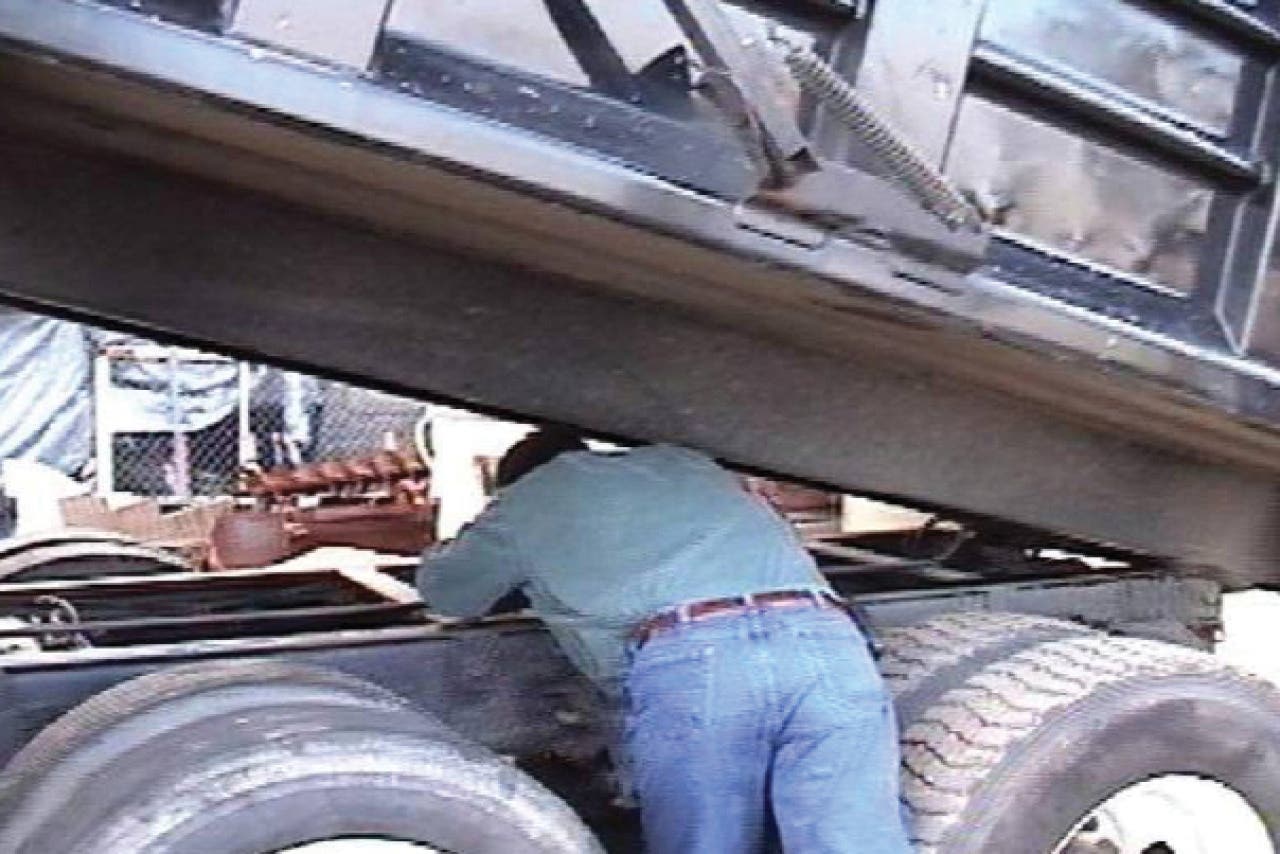 Focus Four Caught-Between Fatality Prevention for Construction
Level: Intermediate
Duration: 1 Hour
CourseID: MOOD198
$40.00